There are 251 days left until CSP 29
September 27 - 29, 2019
Registration starts on 07-22-2019
CSP Highlights
ASNH Events (stargazing, meetings, public events) for January
NASA Whats Up for January
What's Up? -- A monthly video that gives tips for where you can find the moon, planets and stars in the night sky. Also includes amateur astronomy news and updates on NASA missions.
High rates for the Geminid meteor shower, a visible comet, and a fond farewell.
ESO European Southern Observatory ESOcast
ESOcast is a video podcast series dedicated to bringing you the latest news and research from ESO, the European Southern Observatory. Here we explore the Universe's ultimate frontier with our host Doctor J, a.k.a. Dr. Joe Liske.
In Chile Chill 12 the evocative tunes of ESO's Music Ambassador Dimitris Polychroniadis are set to stunning visuals from ESO's expansive video archive. Sit back, relax, and enjoy a stellar walk through the Universe on the border between science and art.
Hubblecast
The latest news about astronomy, space and the NASA/ESA Hubble Space Telescope presented in High Definition is only for devices that play High Definition video (not iPhone or iPod). To watch the Hubblecast on your iPod and/or iPhone, please download the Standard Definition version also available on iTunes.
CBS New Sunday Morning article Preserving the starry starry night
| | |
| --- | --- |
| NASA News | NASA Image Of The Day |
APOD for Today

Astronomy Picture of the Day

The Moon slid

Circumpolar Star Trails

Astronomy News

On Jan. 19, 2019, a United Launch Alliance Delta IV Heavy rocket launched the clandestine NROL-71 spy satellite on a secret mission for the U.S. National Reconnaissance Office. See amazing photos of the launch here.

On the evening of Jan. 20, the moon will undergo a total eclipse, visible over all of the Americas.
| | | |
| --- | --- | --- |
| Faces of the Moon A new book by ASNH member Bob Crelin Click the book below for information on the book | There Once Was A Sky Full Of Stars A new book by ASNH member Bob Crelin Click the book below for information on the book | The 100 Best Targets for Astrophotography A new book by ASNH member Ruben Kier Click the book below for a review from Springer.com |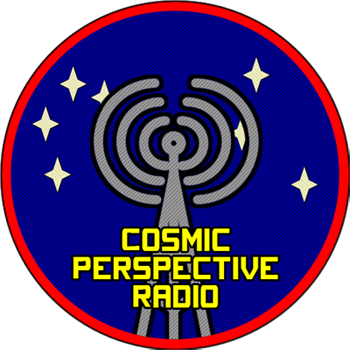 Host
Andy Poniros
Cosmic Perspective Radio Shows